One of our flagship projects, "PSR Education Fund", was started in the memory of our highly distinguished member, Dr. P. S. Ramanathan. Udaan Welfare Foundation continues to support the education of ~70 children, from Std. III through  Std. X, studying in Anugrah Vidya Mandir (Ambernath),  since 2009. The impact of our contribution has not only improved the academics of the children but has also shown developmental changes in the structure of classrooms, facilities and, above all, better salaries for the staff.  We have seen persistent endeavors by the school management to improve the facilities and they have upgraded the institution to VIII Std from July 2011. We have closely interacted with the teachers and have found them to be dedicated and genuinely devoted towards the profession. Several new activities are being added to help the holistic development of the children.
Efforts are on to collect more funds so that we can support more children. We invite patrons to come forward to contribute for at least one child per year @ Rs. 4000 per year. We have initiated proper information systems to keep the donors aware of the child's educational progress periodically.
The school is being managed by Dr. Ila Paul with a staff of about 8 teachers. All students belong to the financially underprivileged section of the society.
PSR EDUCATION PROJECT- Statistics
Overview
- Over Rs. 9,00,000 has been disbursed since the beginning of academic year 2009-10
- Over 120 students have benefited from this program
- The project aims to match a donor with a particular student so that periodic email updates can be sent to the donors informing them of the student's academic progress (along with the student's photograph).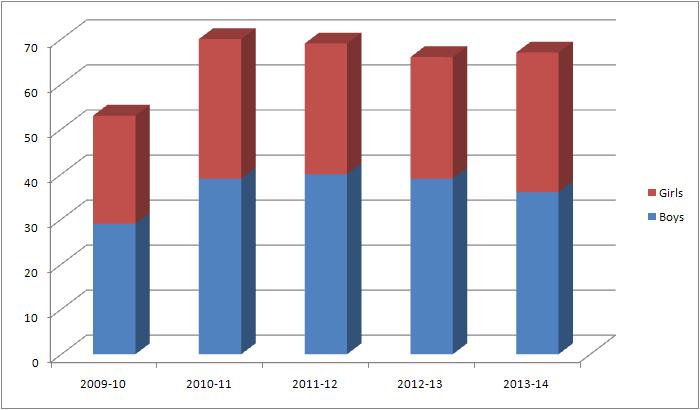 Appeal
The school has a total of about 150 students enrolled of which Udaan has been able to support only about 70 students. We look forward to active contributions from donors to expand the coverage to all students of this institution. Please click here for more information related to donation and volunteering.